Access Quote App for Mobile and Tablet
CreataCRM has a easy and Simple process for making a Quote and then moving to a sales order to your accounting system. We have a Quote Web App that does a simple task of adding items and then getting the Client to sign off on the order. This Web App has limited features to optimise users experience on Mobile devices. This document tells you how to use the device.
Goto the Mobile Menu
Click on the Navigation button
Click on the Mobile Menu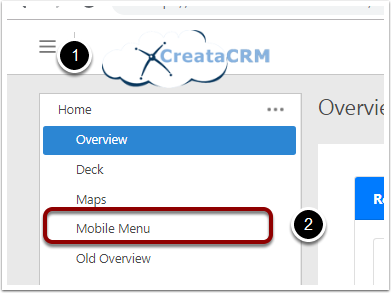 Click on Quote App
click on the Quote App Button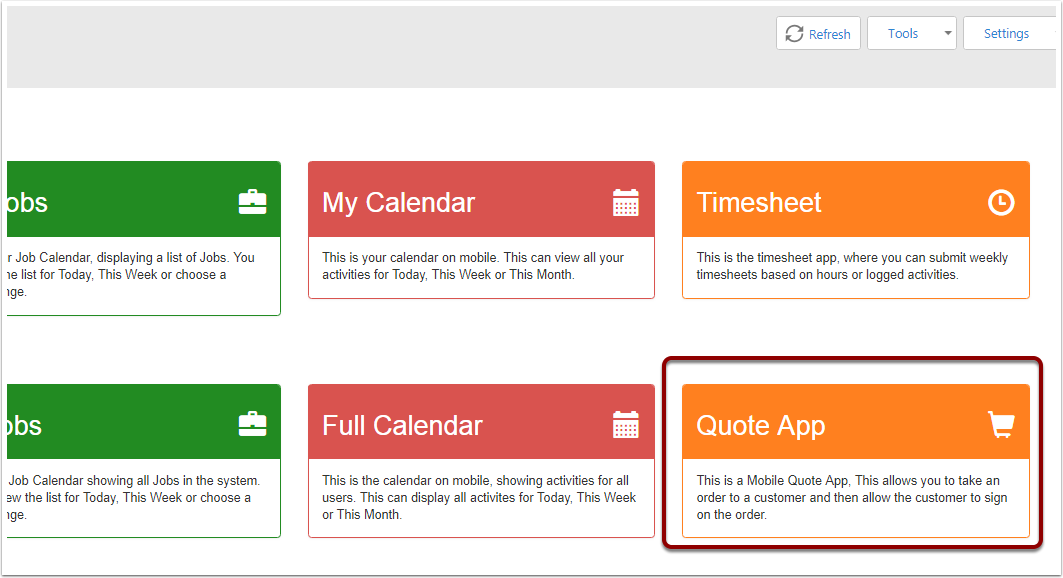 Quote App Status
This Section is the Status of the Quote

The Customer on the Quote. by Default its a person (Contact Table), We can change this to be a company search or both tables (Customer).
Once you choose the customer you then choose the items on the Quote.
When you are finished, you can then check out and get the client to sign off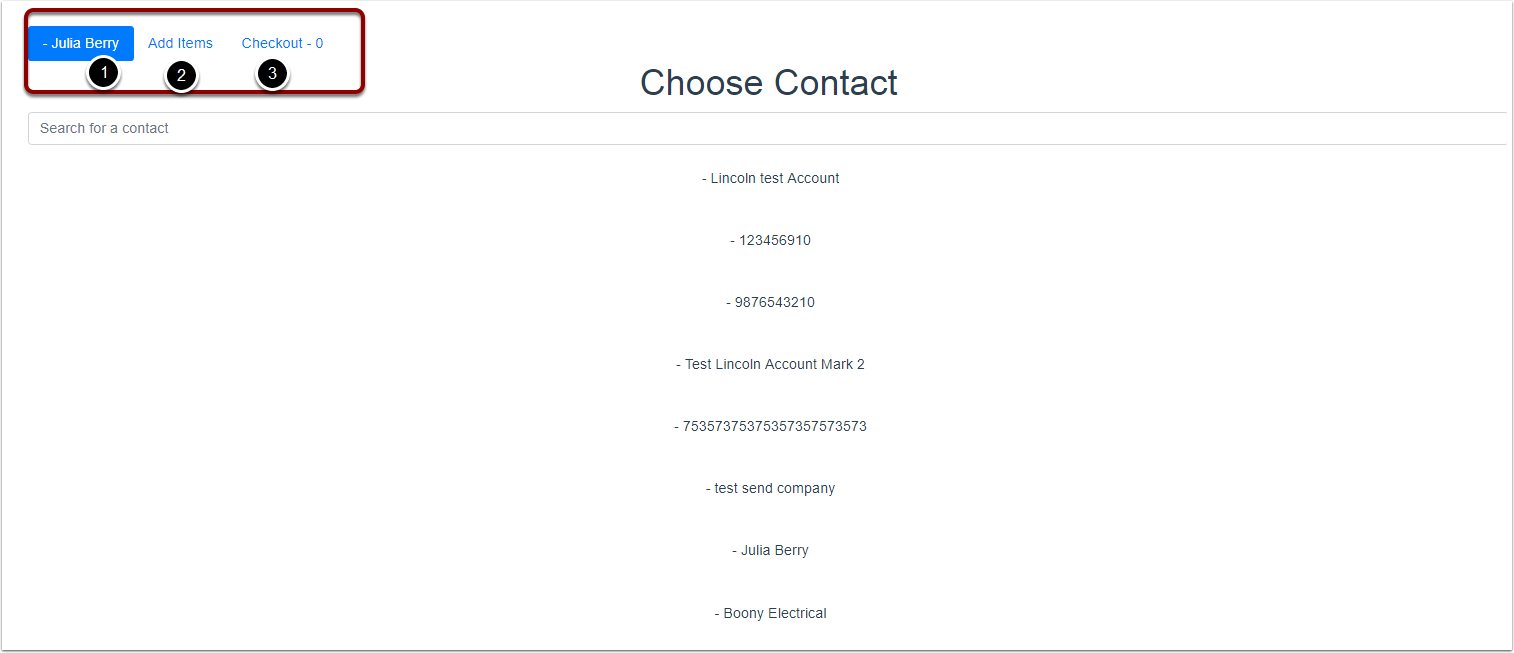 Searching for a Customer
To search for a Customer, you have a seach screen to type into and search
Then click or select the Customer you would like to Quote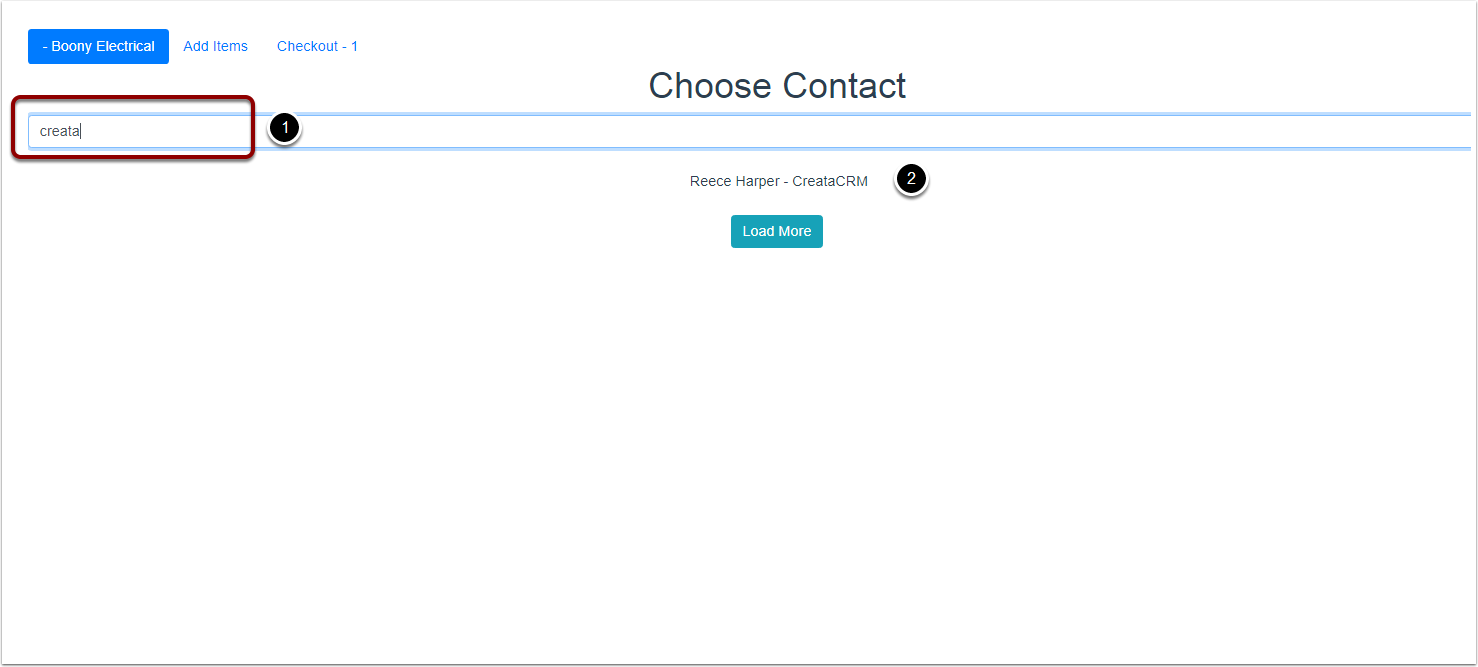 Search for Products
Search for Items on your product list (likely your accountancy system items) this will default to search yor product name.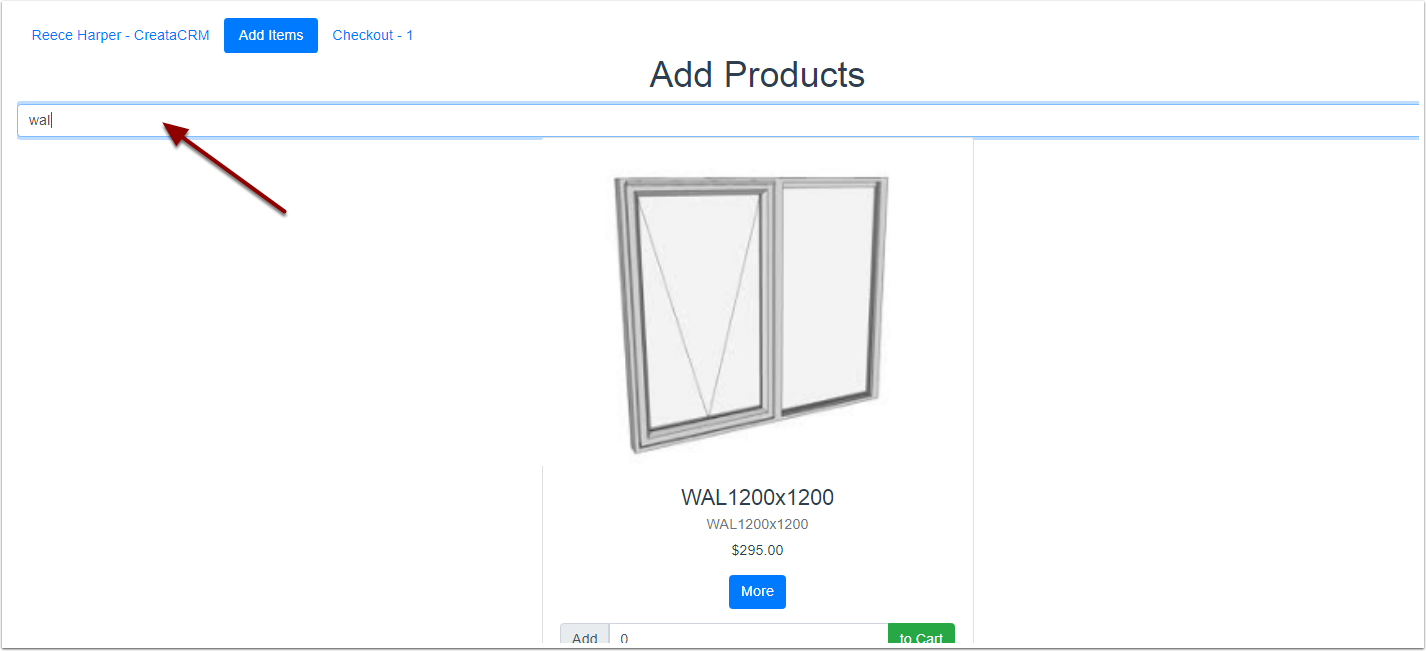 Adding Items
Adding number of items of the selected product
Adding to the Cart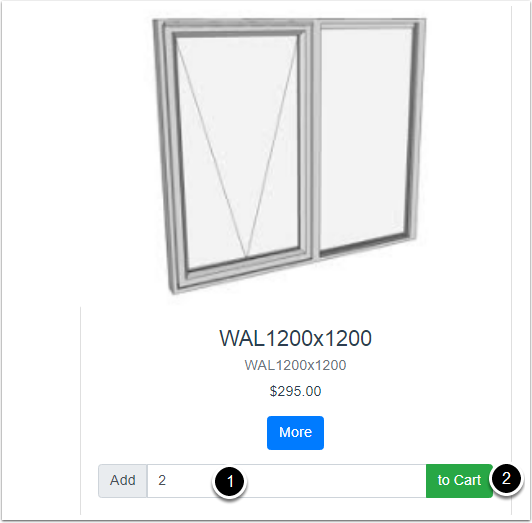 Checking out
Click on the check out to confirm the order
You can modify the order numbers
You can delete the item and go back and add items
You can get the user to sign the order and check out

Check out
Click on the check out button to finish the order

Review in CreataCRM
Click on Navigation Button
Click on Sales
Click on Quotes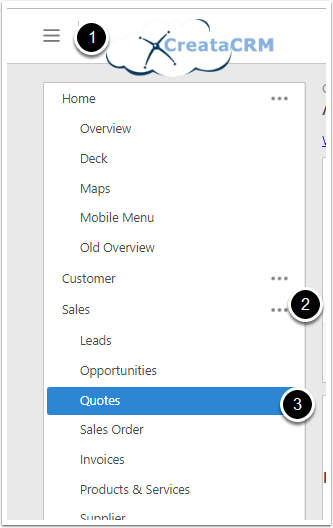 Click on quote you have created
You can review the Quote you have created.

Send the Quote to a sales order in your accountancy system
Find your accountancy button to push the Quote to the sales order